Campfire Legends is a hidden object game with a scary atmosphere. The game reaches back more to the original point and click adventures by allowing the player to gather items in an inventory and actually use them to manipulate the environment, instead of just asking the player to find a list of useless items.
The game was based around the tradition of gathering around a campfire and telling scary stories. The urban legend of the hookman was chosen as the setting for the first instalment of the series.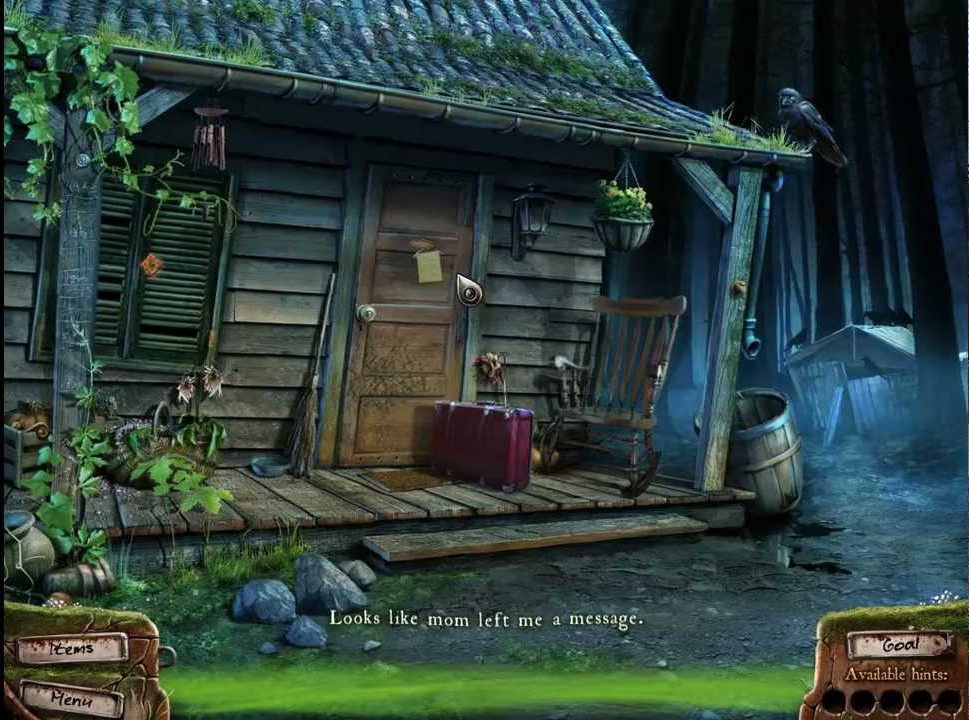 I worked on this project in its starting phase as game designer and level designer. I have designed some of the puzzles still present in the game and co-designed the original mechanics of the game. Sadly my internship ended before this game was close to its release and I was not able to see the game through to its completion myself.
Campfire Legends was published by Game House in 2009, it has been rated 4.5/5 stars on Gamezebo and received a 4/5 user rating. The game is the first part of a trilogy.