Specialties:
Specialized documentation
UI design
UX design
Below are various examples of game design documentation I've created.
Game design documents
Documentation for in-house project – personal use:
Camouflage || Fist Of Fame
Above documents were used to communicate internally or used for reference of concept.
Documentation for a remote development team:
Hamster Ice Cream Shop || Disco Flirting
The games described in the documents above are based on a pre-existing game template.
UI and UX design

Interface wireframes for a social application, management proposal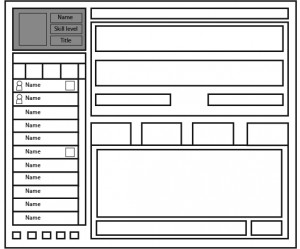 UI redesign of Changeling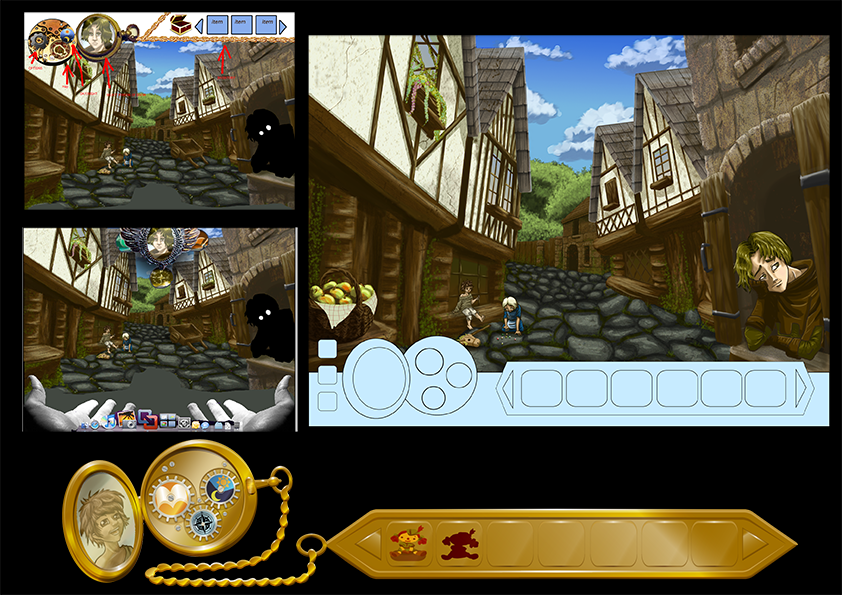 Personas
Various projects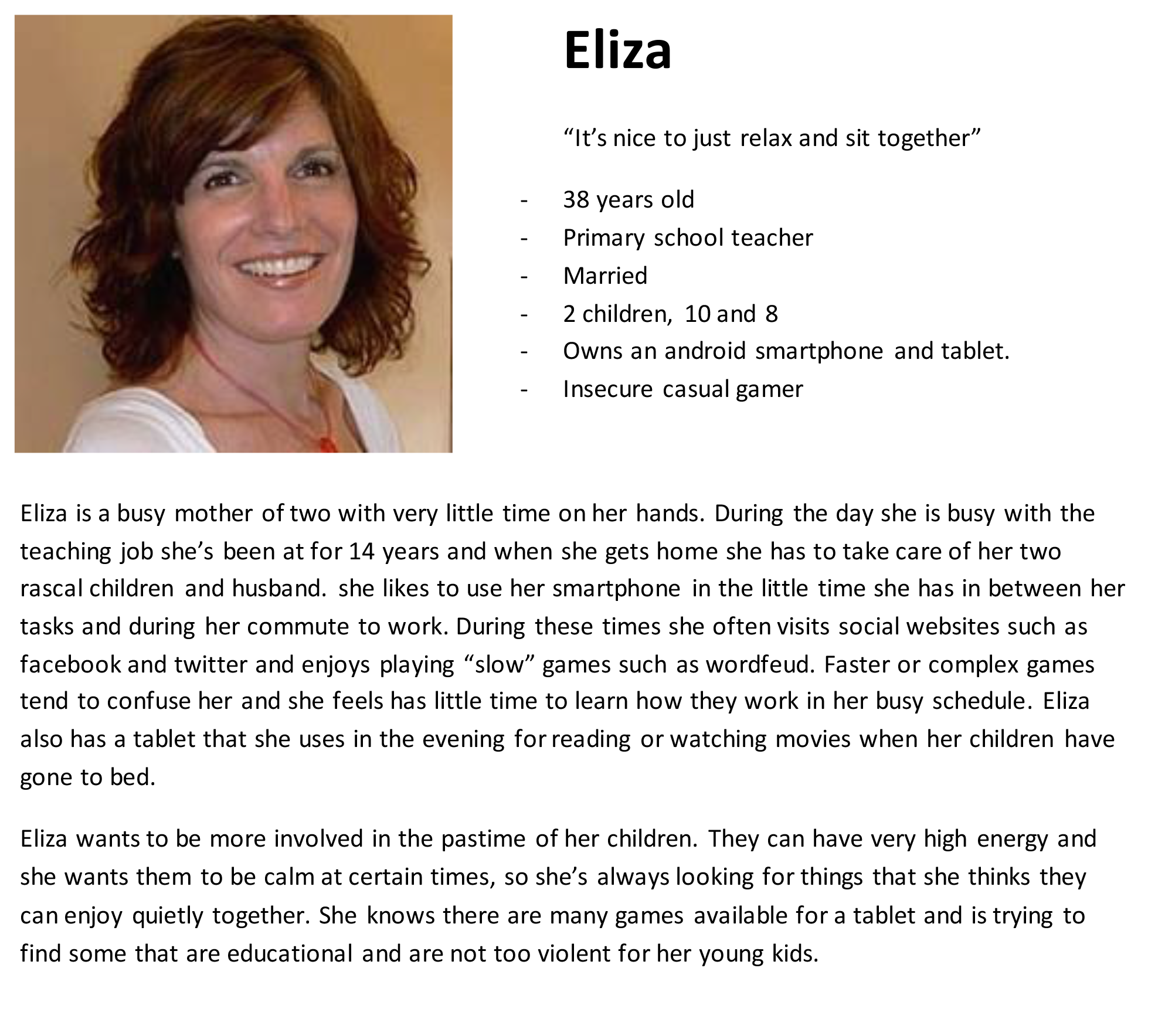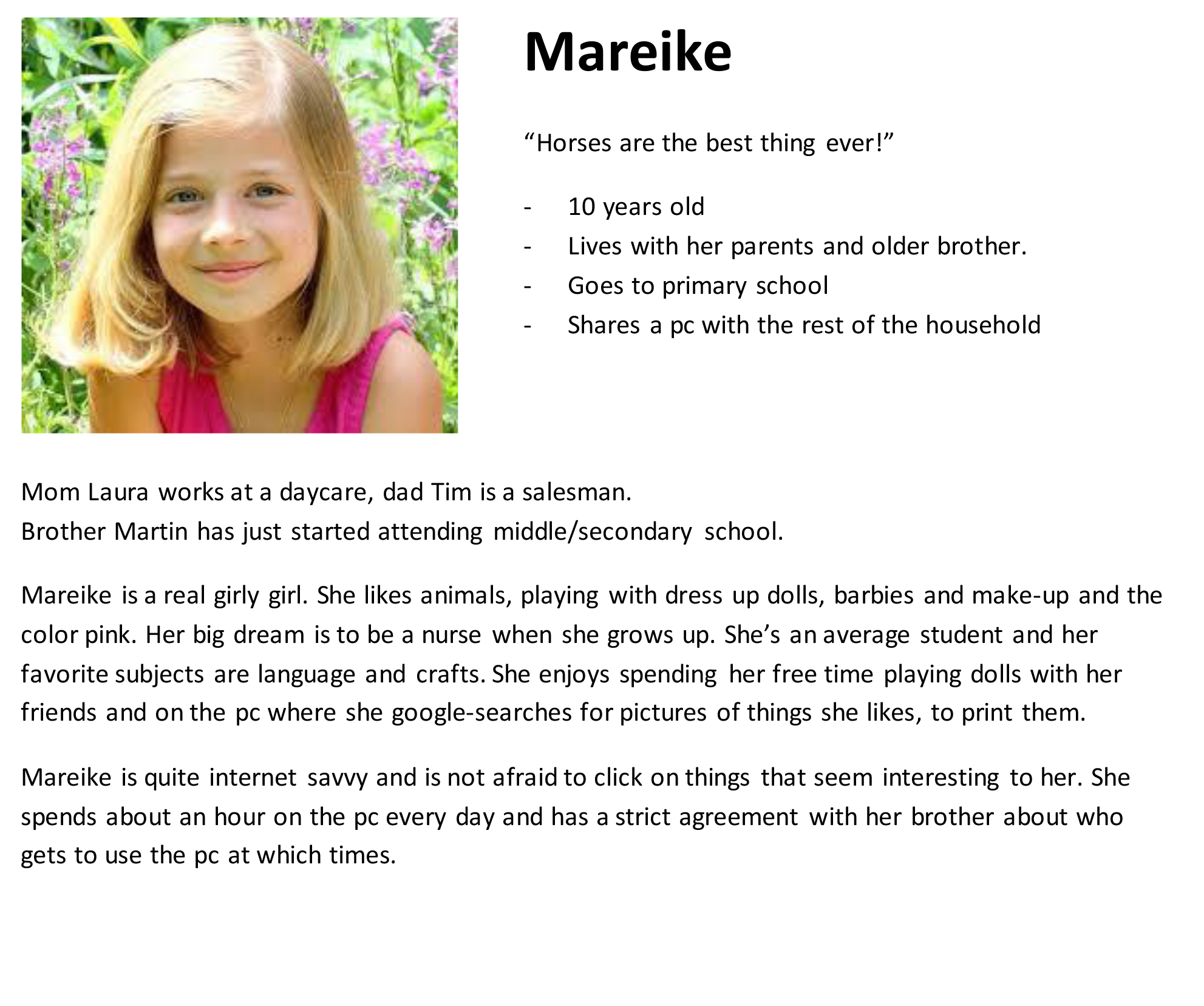 Flowcharts
Game and level design for a point and click adventure